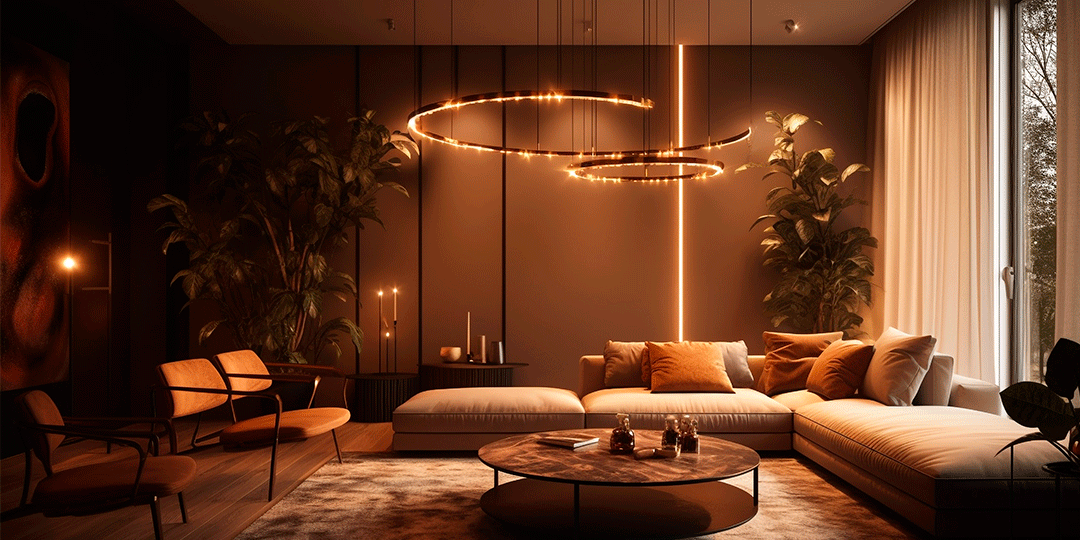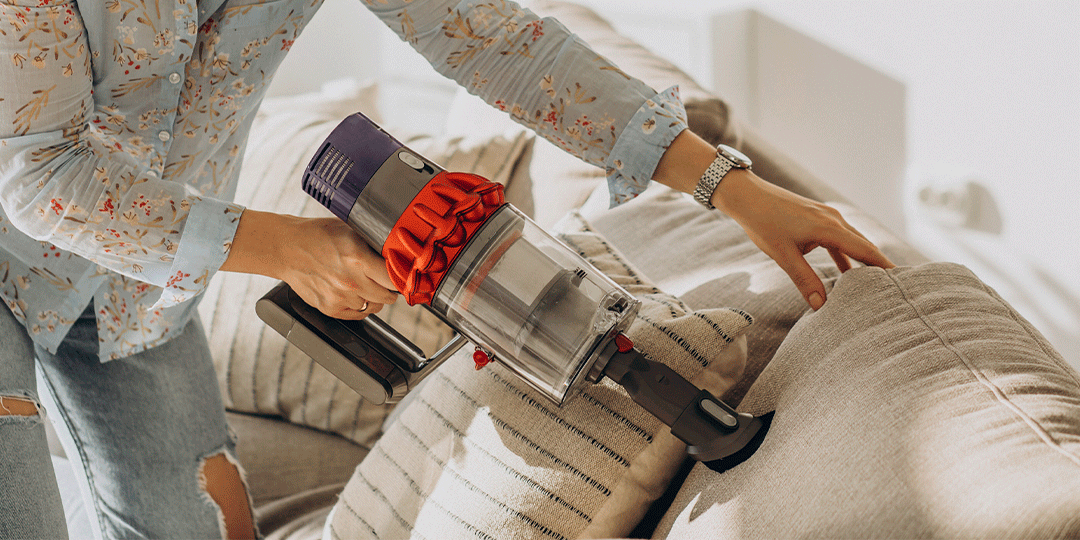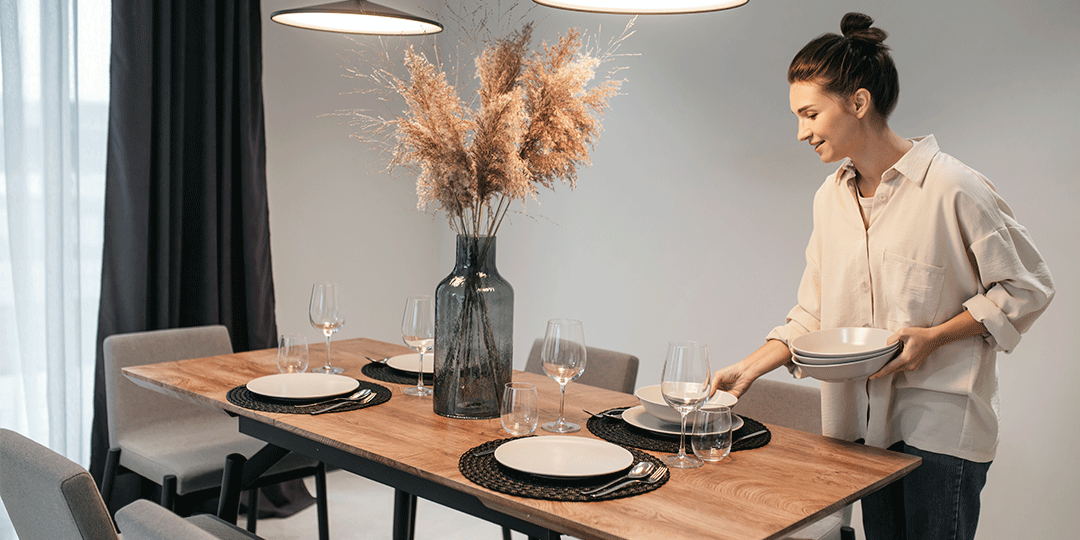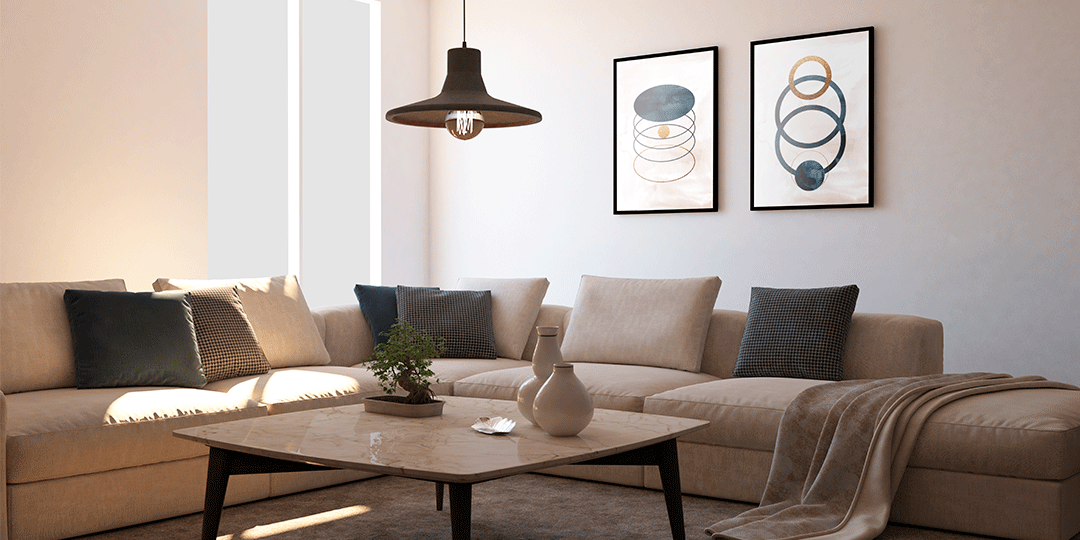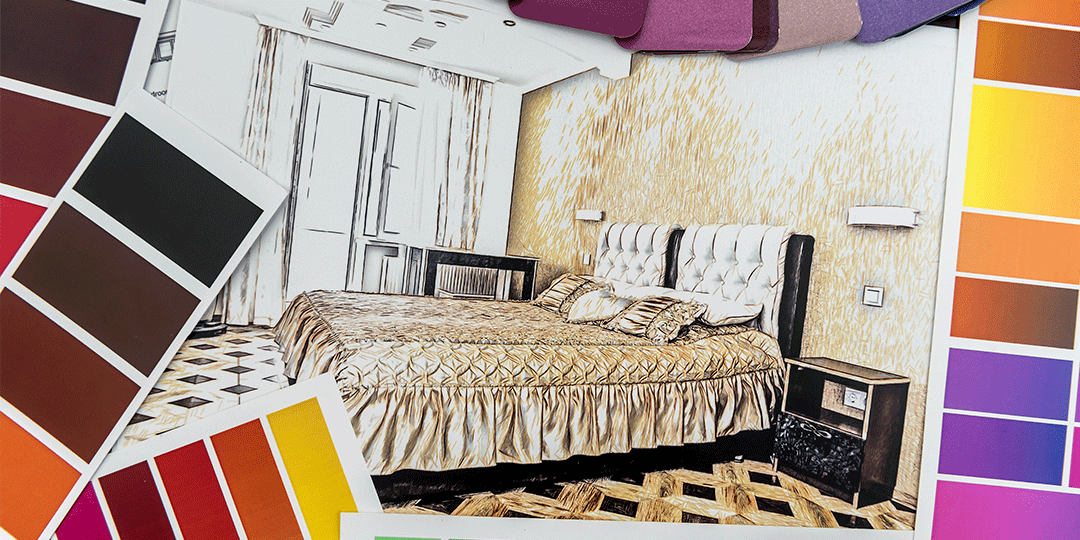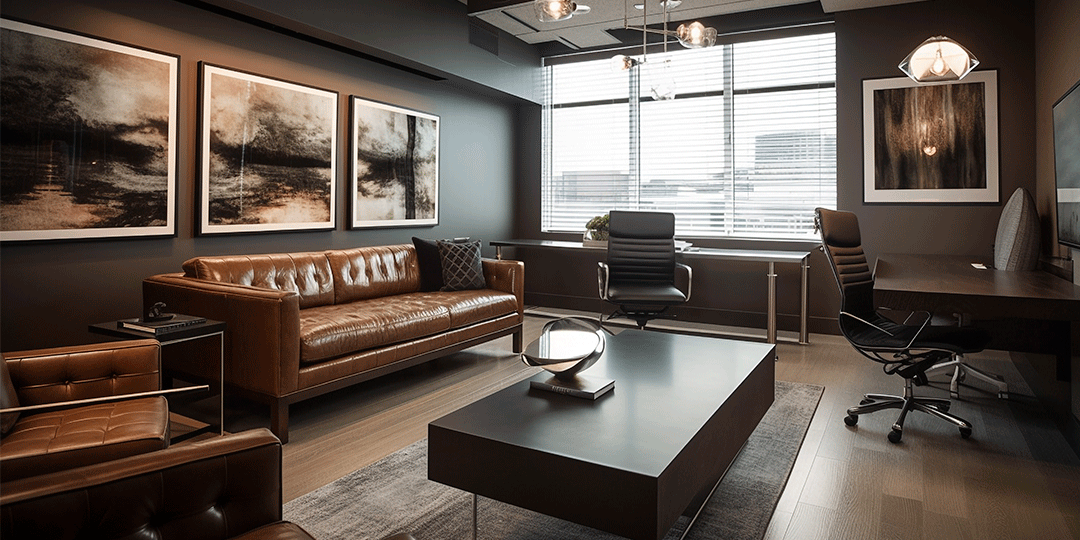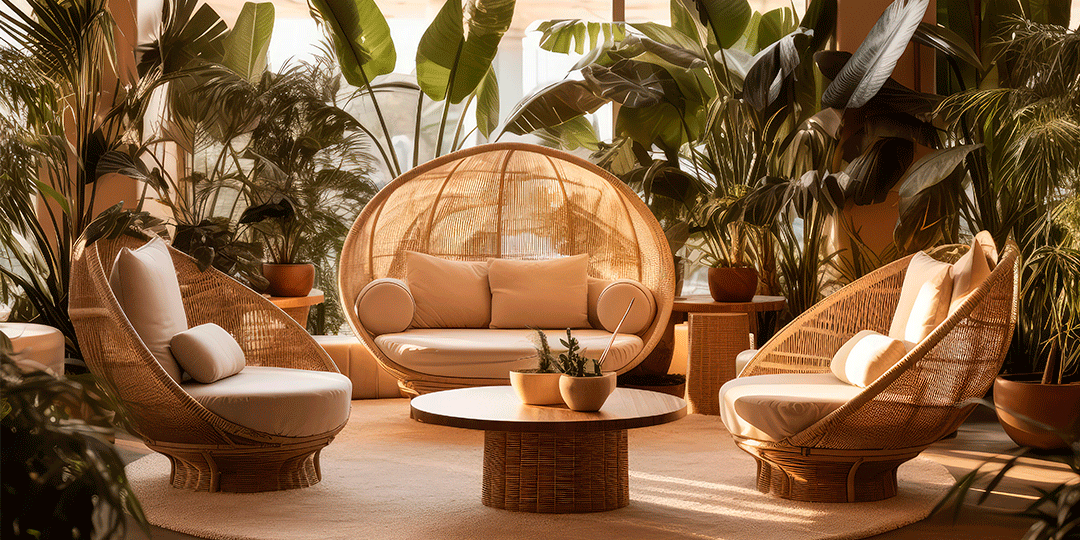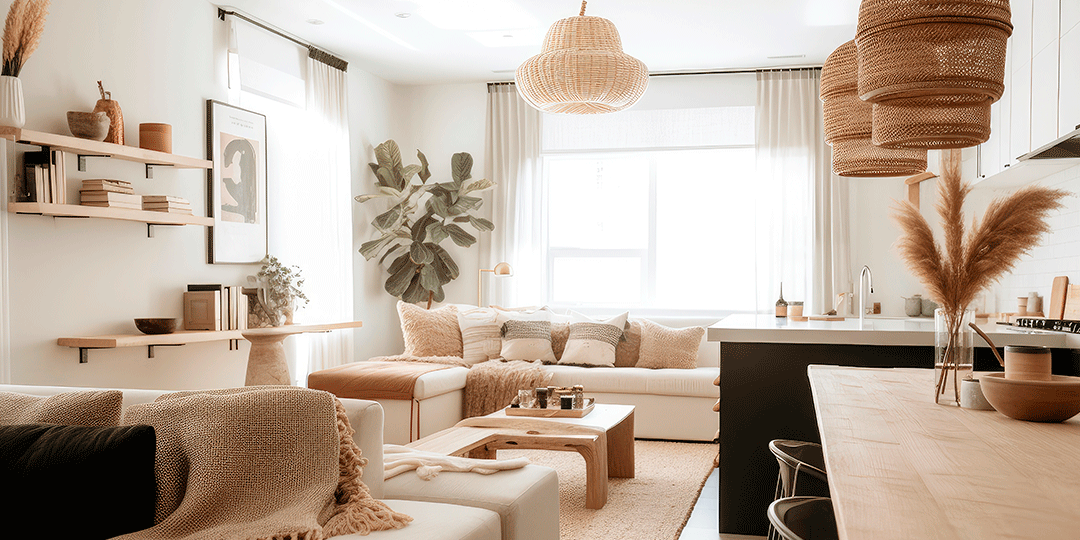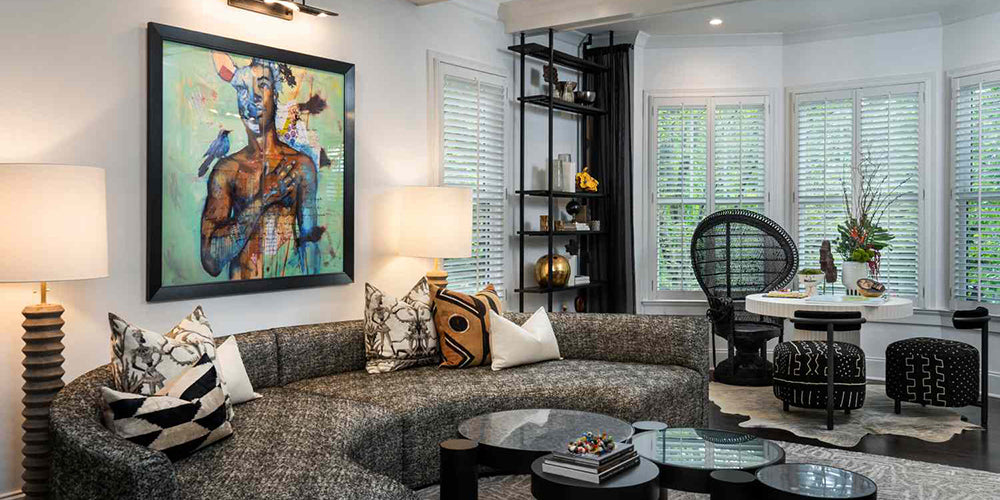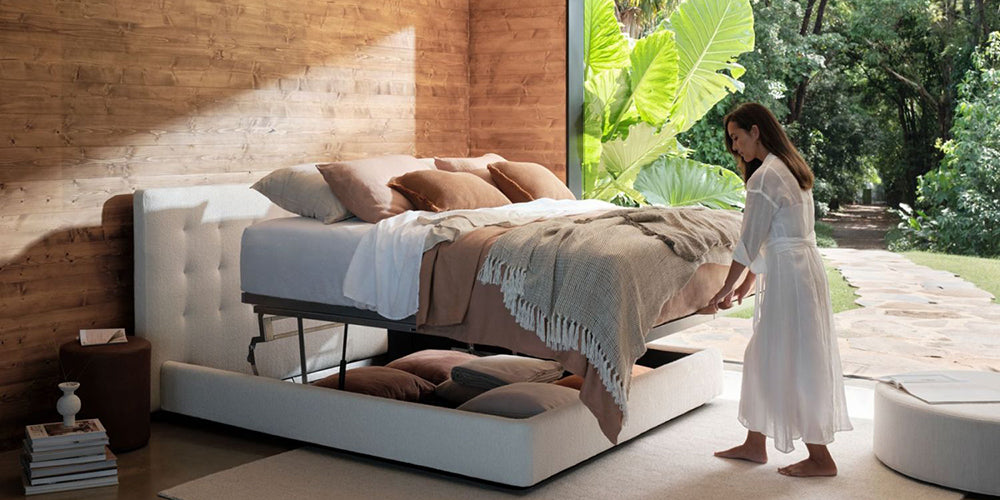 Top 10 Multifunctional Furniture Ideas
Living in smaller homes or apartments no longer means sacrificing luxury or style. Thanks to the rise of multifunctional furniture, practicality meets opulence, offering homeowners the best of both...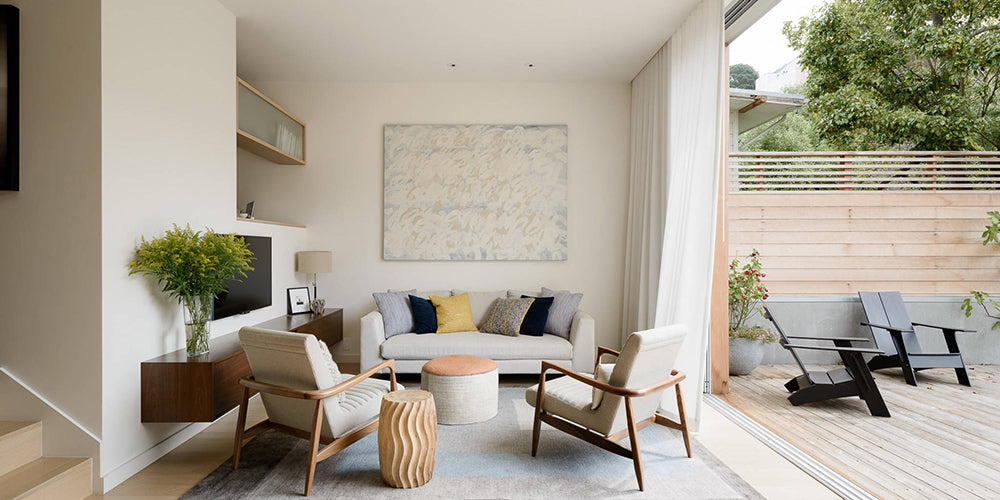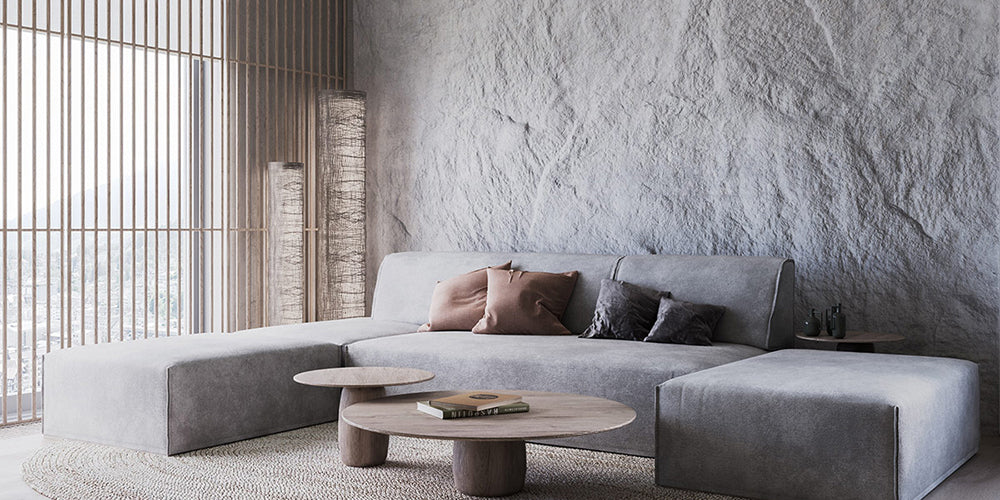 The Splendid Art of Mixing Textures and Materials
Gone are the days when matching furniture sets ruled the realm of interior design. In 2023, the trend of mixing materials and textures takes center stage, allowing homeowners to embrace an eclectic...