Unlock Exclusive Discounts for Designers!
Join our designer community and elevate your projects with STF Home & Furniture.
Why Join STF's Designer Program?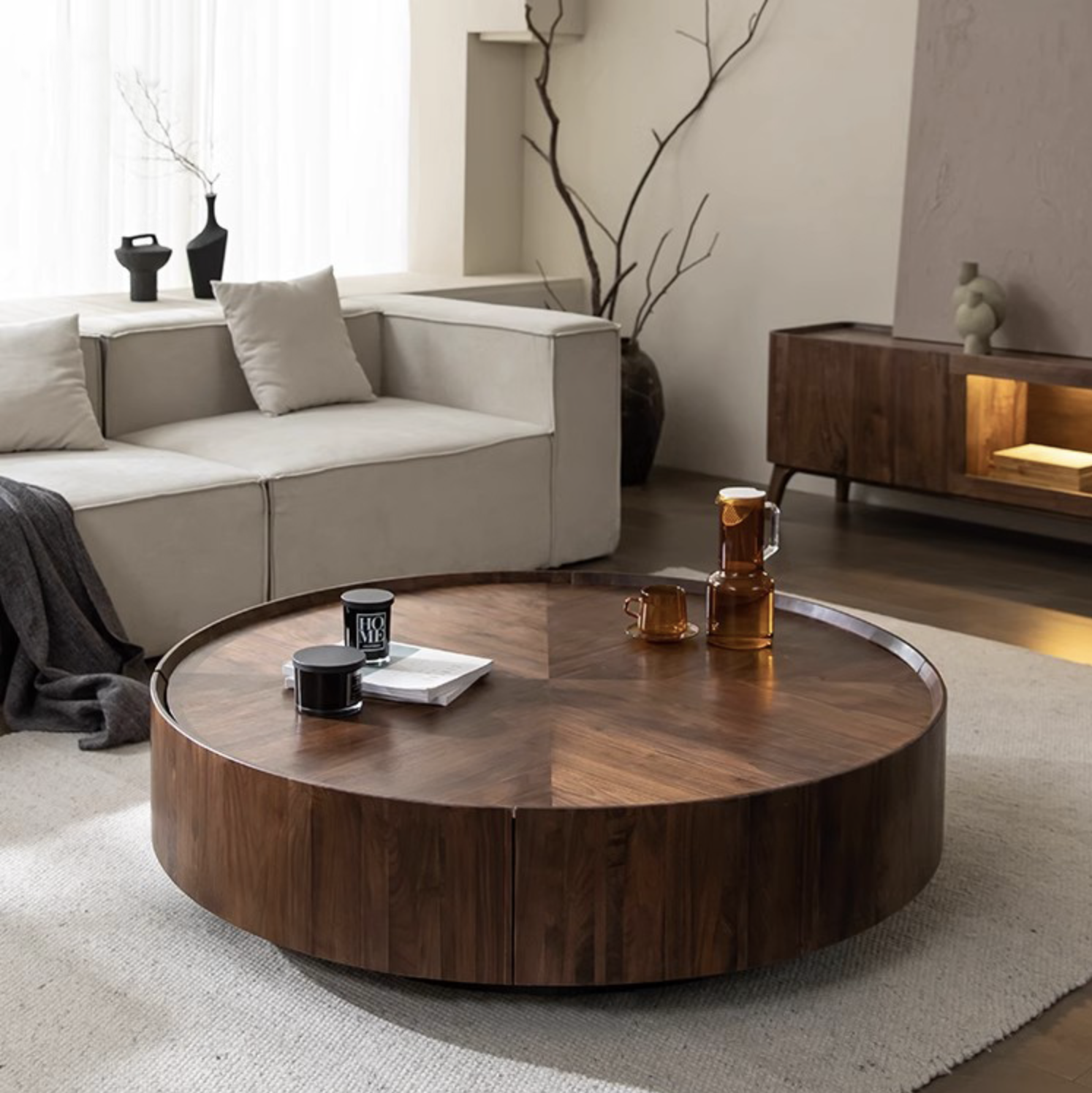 Access to exclusive designer discounts.
Unlock special discounts tailored for designers on our curated collection.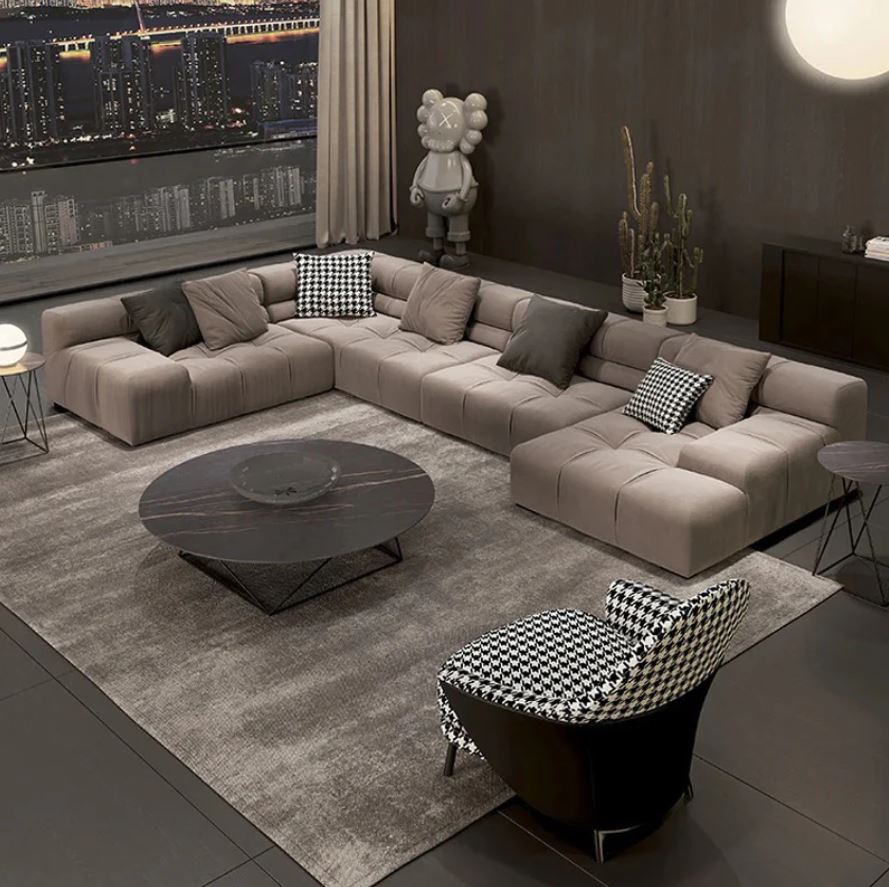 Early access to new collections and designs.
Be among the first to explore and incorporate our latest furniture designs.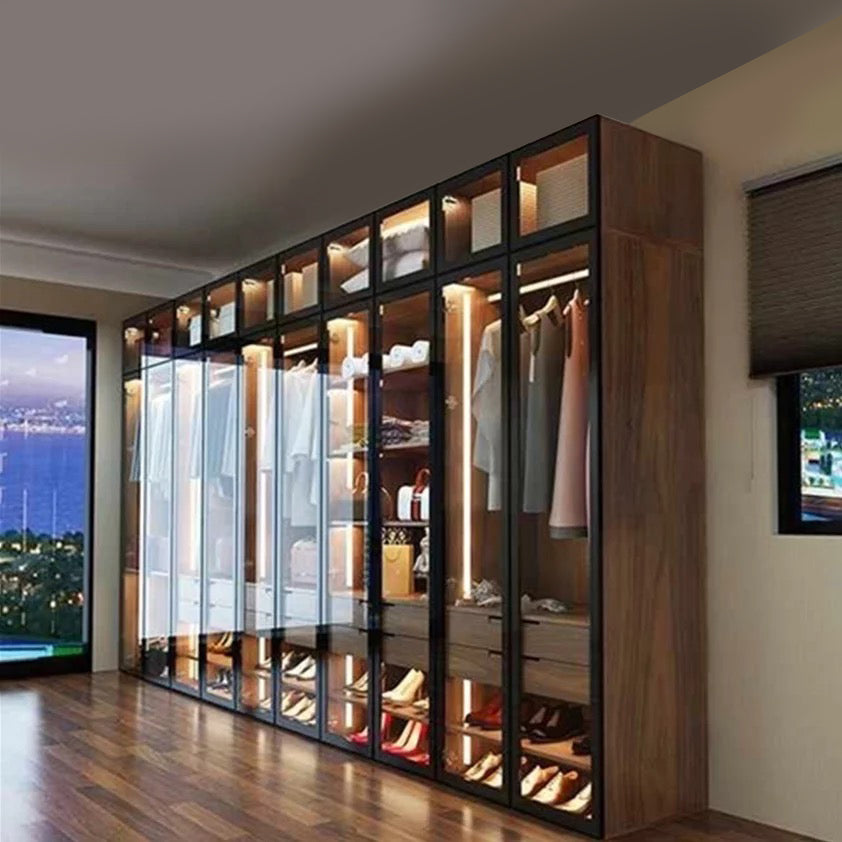 Dedicated support for your projects.
Receive personalized assistance and guidance to enhance your design projects.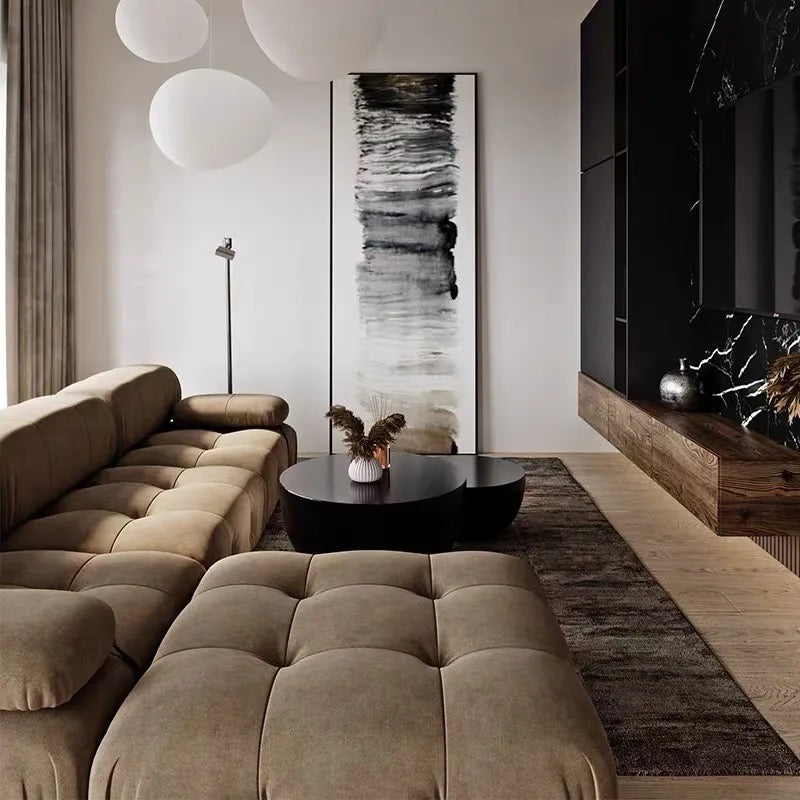 Collaborate with like-minded designers.
Connect and collaborate with a community of designers to share ideas and inspiration.
Join STF's Designer Program
Ready to Elevate Your Designs?
Join our exclusive Designer Program and elevate your design journey with STF Home & Furniture.
By providing your information below, you'll gain access to special discounts, early previews of our newest collections, dedicated project support, and the opportunity to collaborate with fellow passionate designers.
Take the first step toward enhancing your projects and creating exceptional spaces. We look forward to welcoming you to our designer community!
If you have any questions contact us: