As the summer season approaches, it's time to transform your patio into a stylish and inviting outdoor oasis. Modern patio design ideas offer the perfect blend of aesthetics and functionality, allowing you to create a space where you can relax, entertain, and bask in the beauty of the great outdoors. In this article, we will explore inspiring ideas for a modern patio design, drawing inspiration from the latest trends. We will also showcase a selection of contemporary outdoor furniture from STF Home, designed to elevate your patio experience.

1. Lounge in Style: Comfortable Outdoor Seating. To create a welcoming and comfortable patio space, start with sleek and stylish outdoor seating. Consider the "Versa" Modern Outdoor Sectional from STF Home. With its clean lines, plush cushions, and durable materials, this sectional provides both elegance and comfort.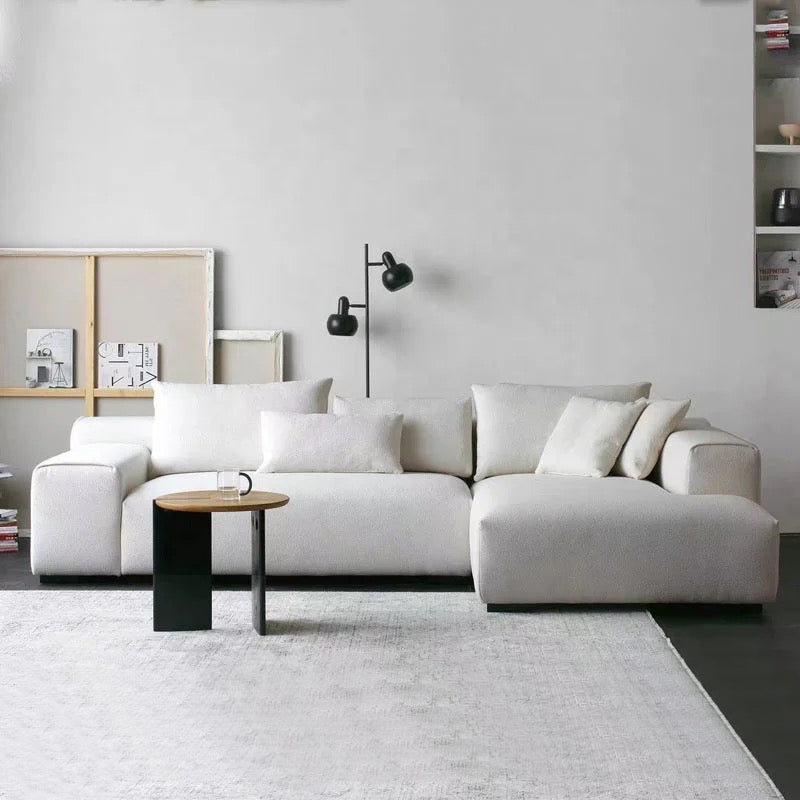 2. Dine Alfresco: Modern Outdoor Dining Sets. Make the most of the summer weather by enjoying meals outdoors with a modern outdoor dining set. The "Amelia" Modern Outdoor Dining Set from STF Home combines a contemporary design with durability. Its sleek table and comfortable chairs create a stylish dining experience.

3. Create Ambiance: Stylish Outdoor Lighting. Illuminate your modern patio design with stylish outdoor lighting. Hang the "Demetria" Modern Outdoor Pendant from STF Home above the dining area, casting a warm and inviting glow during evening gatherings. 

4. Relax and Unwind: Cozy Outdoor Loungers. Transform a corner of your patio into a tranquil oasis with modern outdoor loungers. The "Tulum" Modern Outdoor Lounger from STF Home offers sleek lines, adjustable reclining positions, and plush cushions for the ultimate relaxation. 

5. Enhance with Accessories: Modern Patio Accents. Add the finishing touches to your modern patio design with stylish outdoor accessories. The "Breeze" Modern Outdoor Rug from STF Home can define your seating or dining area while adding a pop of color and texture. Incorporate the "Geo" Modern Outdoor Planter for a touch of greenery, bringing nature's beauty to your patio.

With these modern patio design ideas, you can create a stunning outdoor retreat that combines style, comfort, and functionality. Incorporate contemporary outdoor furniture from STF Home.